"NITEOUT Band". 
NITEOUT Band is in the process of auditioning new talent. Please stay tuned for up coming dates.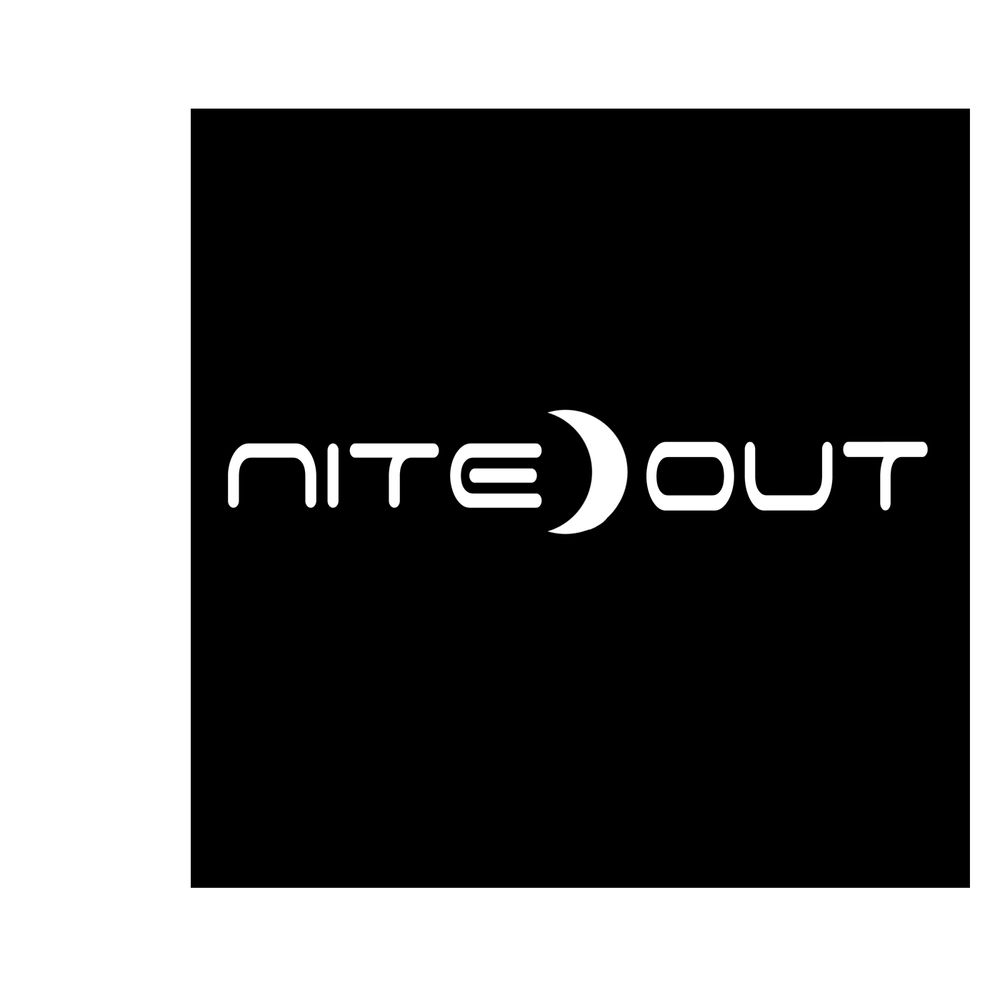 Professional, high-energy dance band
SouthWest Florida
Known for their energetic live performances, they are the perfect addition to any event that will ensure the dance floor stays packed.
NITEOUT play radio hits from the 60's to Today. The band tailors their performance to the needs of each individual client, and pays attention to the vibe of each audience. 
LOOKING FOR AN 80's NITE - NITEOUT is an amazing 1980s tribute band that plays your favorite 1980s covers!
NITEOUT's chemistry, friendship and joyful love of music is apparent to every audience they play for.
If you want your party to be one to remember, book NITEOUT!
REVIEWS
I saw Niteout saturday night and they were awesome danced the whole time..they played songs i havent heard in a long time. Highly reccomend
Judy Korowitz
Great band that delivers a professional rendition of all our favorites from the 80s. Entertaining fun night!!
Susan Auwarter Boyd
Great 80's music experience! The vibe, the vocals, the instruments, and the songs were all awesome!! Such a great time with the musical snack of Niteout!
MG KARIN
I had so much fun with this band!
My friend and I danced all night , one great song after another. The band had everyone in the bar either dancing or singing. I am glad I found Niteout , they are extremely talented and just fun to be around.
Jill Hanlon
For Booking
Email - niteoutband@gmail.com
Phone - 239-250-9601  or use our contact form.